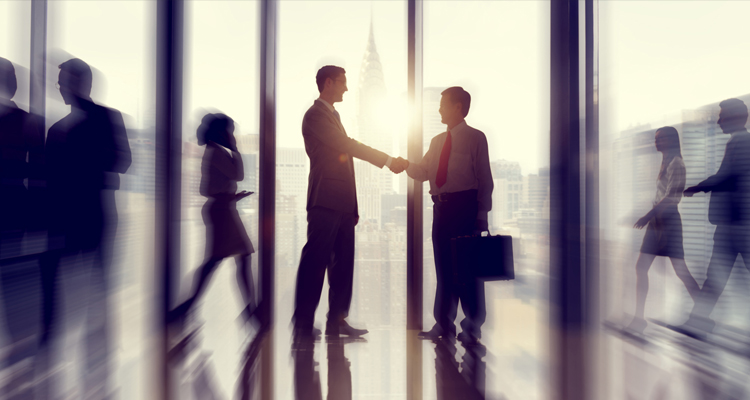 The broad definition area of eCommerce and fulfilment demands a high flexibility in geographical coverage, product & service demands, new business concepts / product ranges and geographical shiftings of new and existing markets.
This high flexibility demands goes for horizontal and vertical markets as well as for niche players operating both domestic and cross-border.
To offer you the most cost effective solutions with a high degree of flexibility and the ability to adopt very quickly to changing market demands, service levels and geographical coverage, we are working with local operators and fulfilment companies (both physical and virtual) in different business constructions.
We have Partnerships for long-term and high volume handlings and Affiliates for short-term, highly specialized services and Niche markets and/or low volumes.
Contact us for further information concerning our Partnerships and Affiliate programs.
---