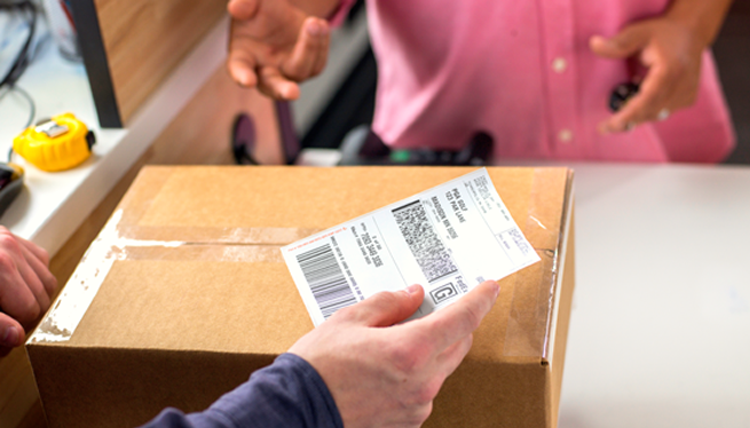 Return via postal or Private Network
SprintPack offers qualitative return solutions, allowing consumers to return goods that do not meet their needs to sender. Depending on the country of destination and the requested service level of the customer, different return methods can be chosen.
There are two solutions available in order to use a return label
The sender includes a final return label in the original parcel
The consumer creates and prints his return label through our online webtool.
With the return label, customers can head to a postal or private service point and return the parcel to the seller.
Return via pick-up points (BeNeLux only)
Currently within the BeNeLux only, consumers are also able to return parcels through the Kariboo Pick-Up network, offering 750 drop off points.