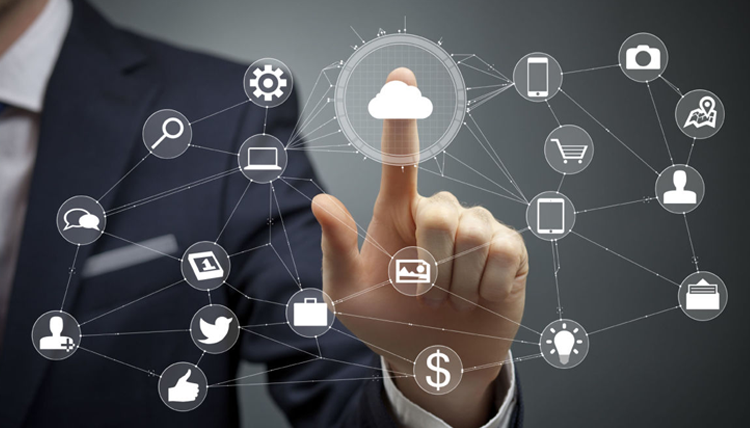 In todays challenging eCommerce market, Sprintpack, together with partners and affiliate companies, offer state-of-the-art digital solutions. We focus on seamless integrating our data and services into front and back office applications of our customers, allowing real-time communication.
We strive to continually improve and update our services in order to comply with growing demand towards automation and increasing consumer expectations.
Use our web services within your company and build a total integrated eCommerce solution that brings together the different domains supported through one integrated IT tool, allowing you to help build a profitable eCommerce business.
SprintPack Web Services